Your Premium Roofing and Masonry Company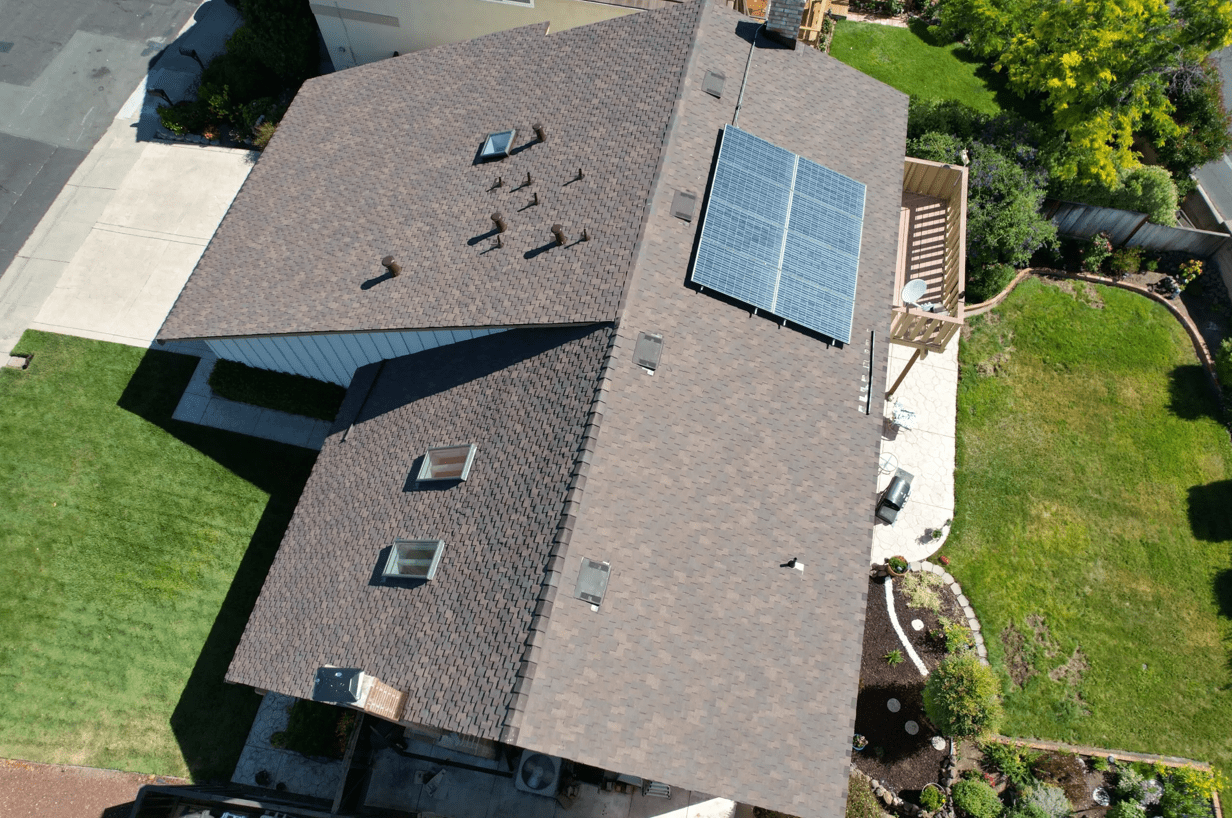 Whether you need to install a roof on a new home, perform repairs following a storm, or replace the roof on an older home, we have you covered. You can rest assured that we are the roofing and masonry general contractor to hire for your roof installation or repair needs. Our roofing and masonry specialists have the skills to get your roof repaired or installed in a timely fashion. With our expertise and use of top-quality products, you can have peace of mind that the job will be done right the first time. As Chicagoland Residential Roofing contractors with decades of experience, we understand that the long-term performance of a roof depends upon meeting the unique needs of every project. Our skilled professionals have the practical field knowledge you need to ensure that your Chicagoland Residential Roof stands the test of time. As single-source providers for all Chicagoland Residential Roofing and waterproofing needs, we can take your project from concept to completion.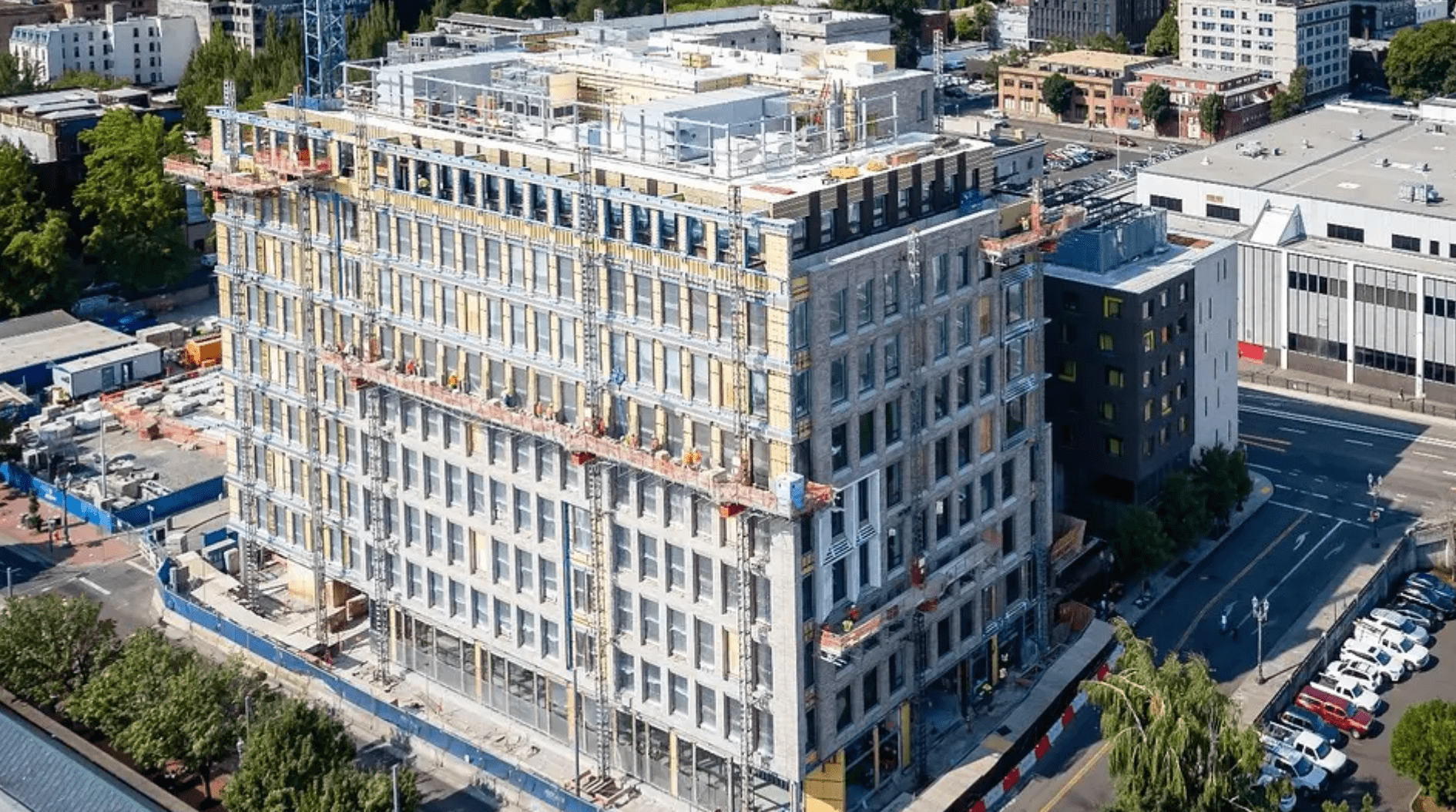 If you're looking for a Chicagoland Commercial Roofing Company with experienced, well-trained Roofing and Masonry professionals who get the job done right the first time, Super Roofer, Inc. is the Commercial Roofing and Masonry company for you. We only use top-quality Commercial and Residential roofing materials. We offer competitive pricing and will stand behind our work ensuring your roof will be leak-free for years to come. Our Commercial Roofing and Masonry professionals are licensed to install a wide array of roofing products, and we provide the best in value-based products and installation. We are certified and trained to install many types of commercial roofing, including EPDM/rubber flat roofs, various brands of asphalt shingles, and quality metal roofs. Our team will walk you through your commercial roofing and masonry options, providing insights into the best material for your business.
Hey there! We're super excited to tell you about our family-owned business that's been serving the Chicago area since 2002. We started small but our passion for providing excellent services has helped us grow and establish ourselves as a reliable name in the industry. Our team is made up of skilled experts with years of experience in welding, steelwork, roofing, masonry, and more. We believe in helping our team members grow and develop their skills. We're dedicated to making sure our clients are completely satisfied with our services. We even offer free customized estimates to make things easier for you. Whether you need minor repairs or a complete renovation, we've got you covered. We understand that your home is a big investment, so we take our responsibility seriously. That's why we handle all estimates and oversee every job from start to finish. We make sure everything runs smoothly, from purchasing materials to scheduling start dates and running work crews. We value transparency and honesty, and we want to help you achieve your home improvement goals. Trust us with your hard-earned money and we promise to exceed your expectations.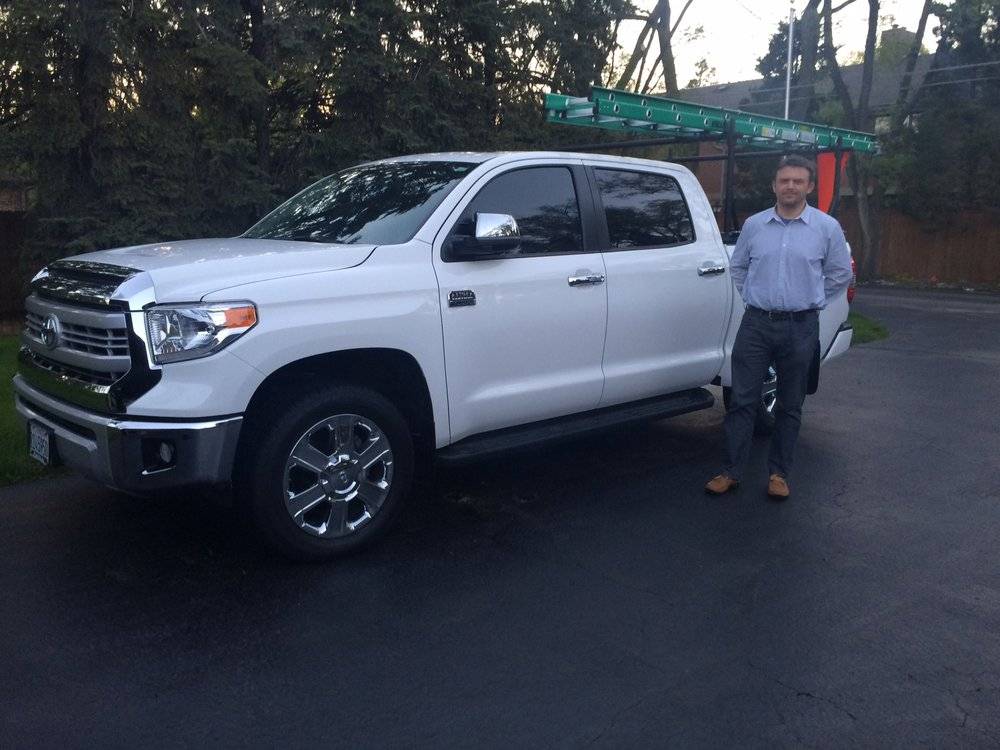 Our Accreditations & Licenses

State of Illinois Limited (Residential) Roofing License #104.017662
Unlimited (Commercial/Industrial) Roofing License #105.007294
Mason license #MC6690
City of Chicago General Contractor License Class 'D' License #TGC095979