Residential Roofing & Masonry
Whether you're a homeowner or a business owner, Super Roofer has got you covered. Our team of roofing and masonry experts provides top-tier roofing and masonry services for residential roofing and masonry. At Super Roofer, our mission is super simple – to provide exceptional roofing and masonry services that exceed our customers' expectations. We take pride in our workmanship and always put the customer first.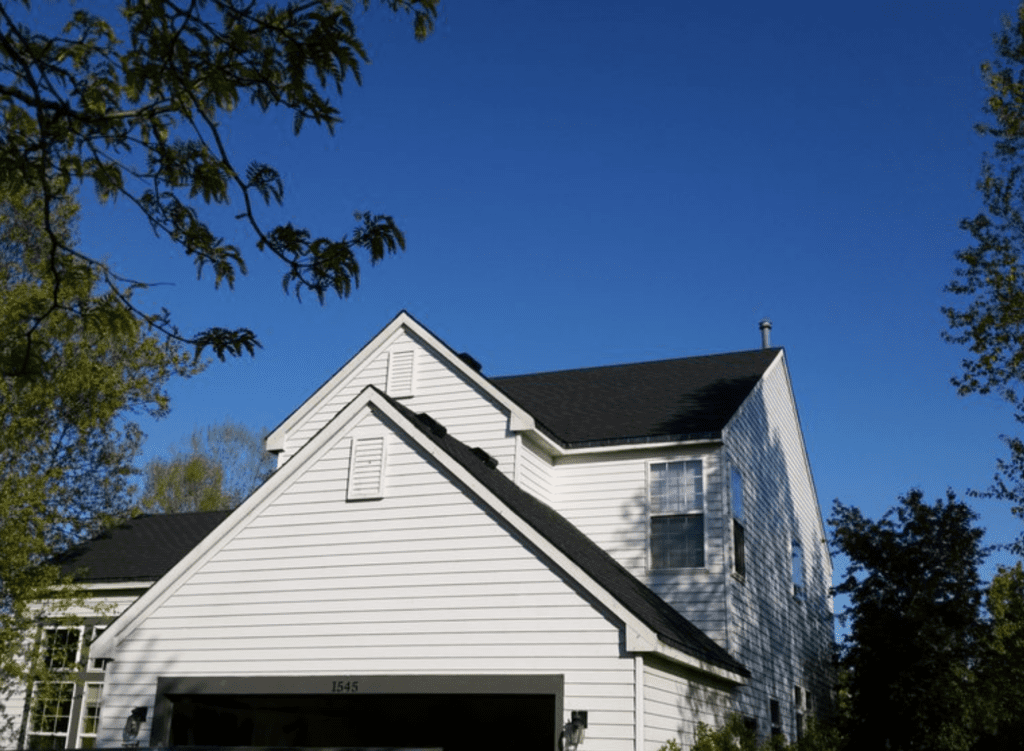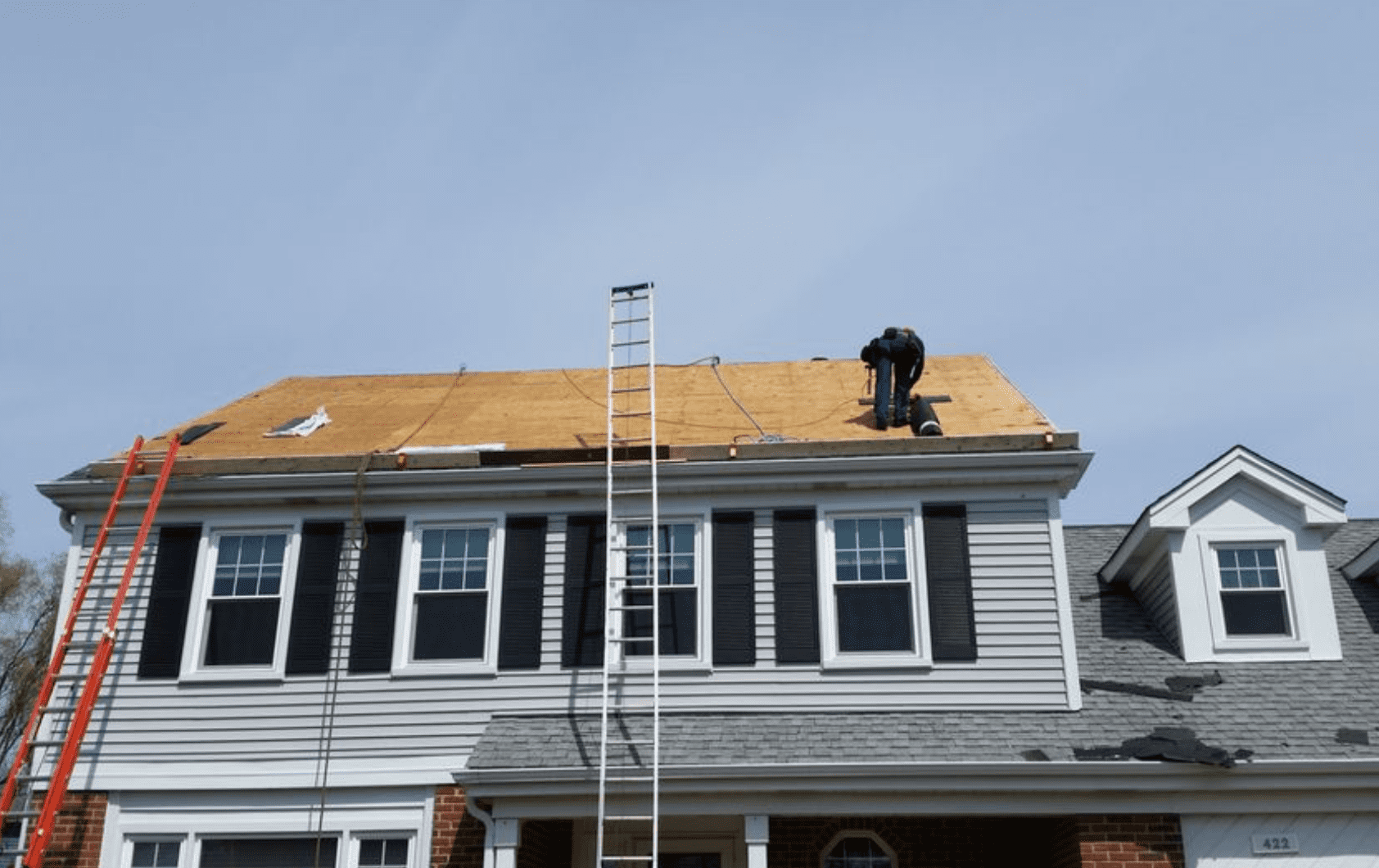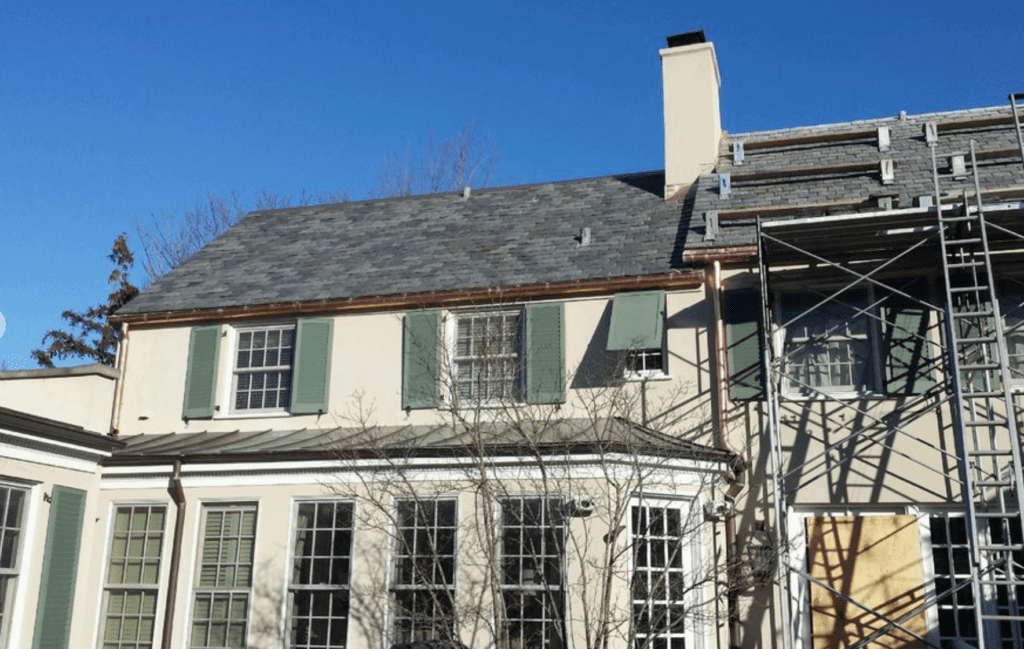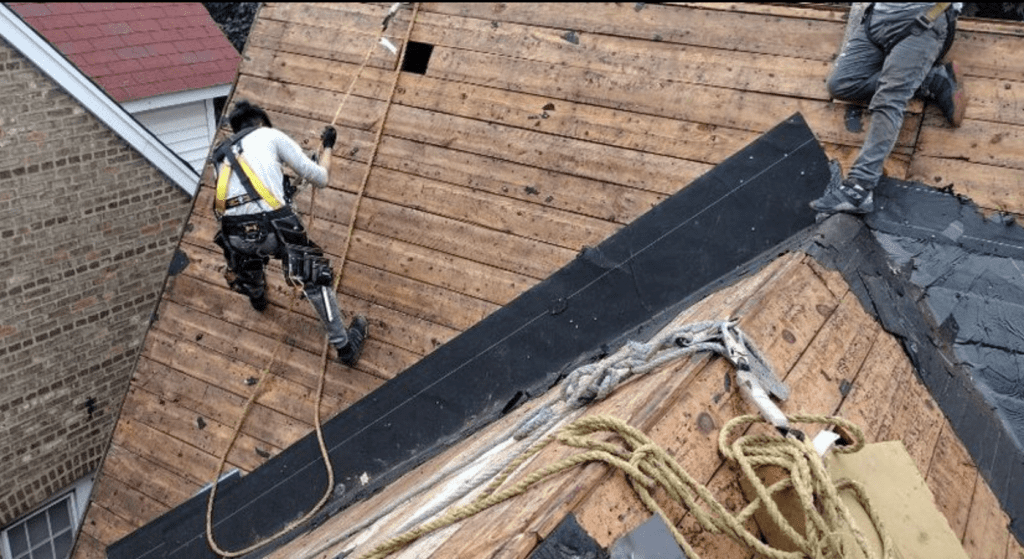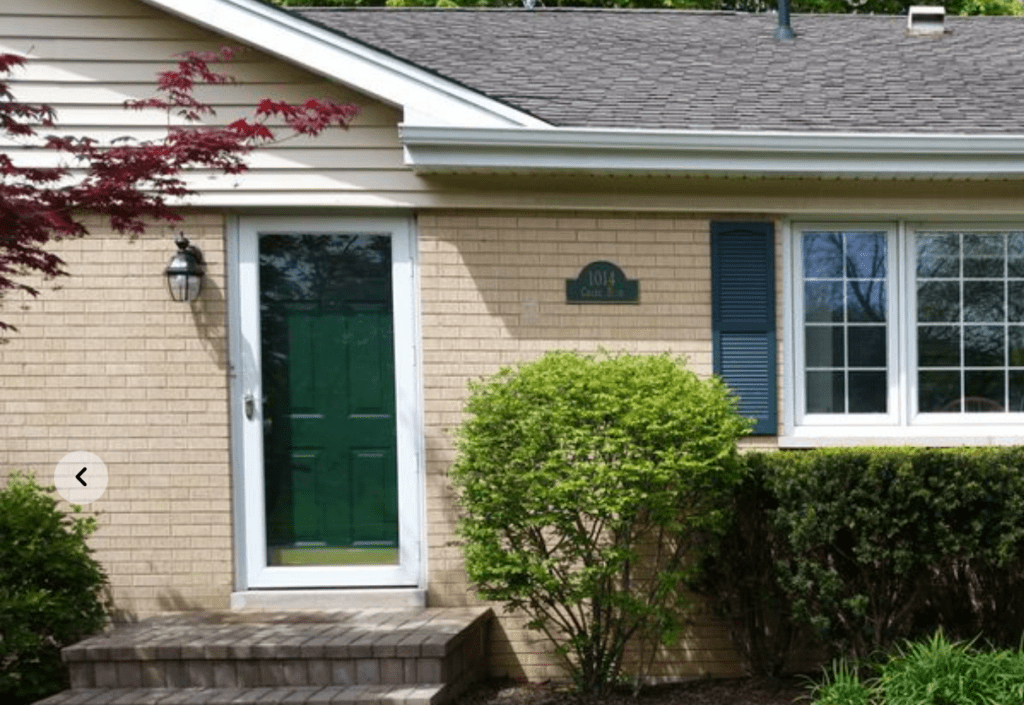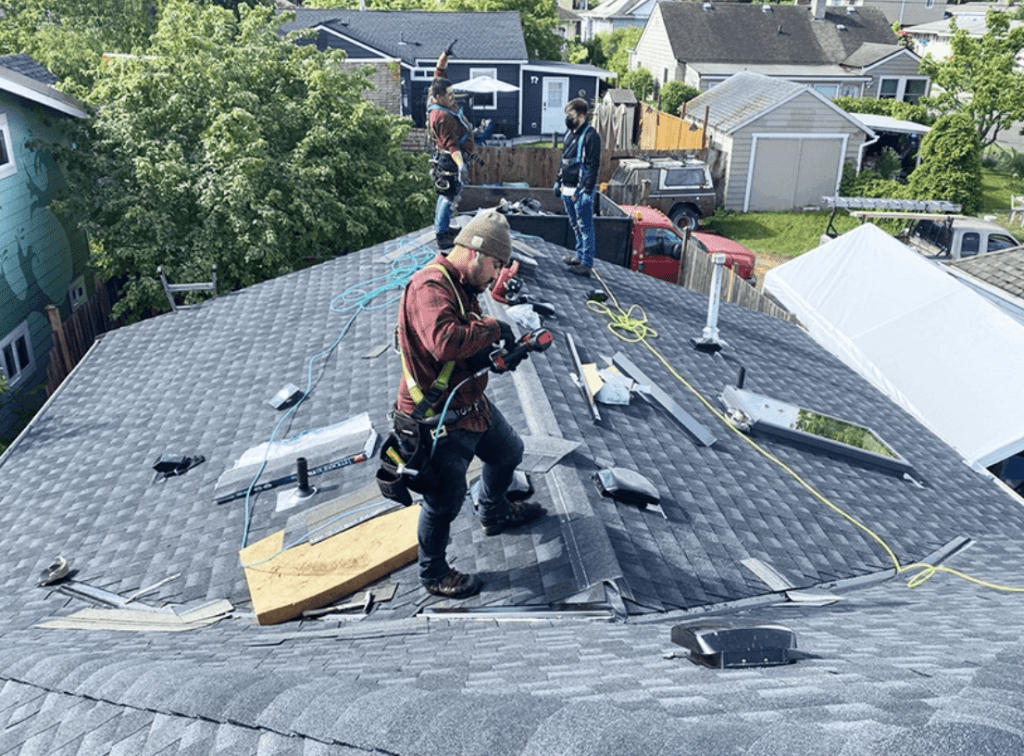 Reach out to us anytime.
We're ready to take on any projects!